WORRY-FREE, ORGANIC BEAUTY

Organic and sustainable beauty products for a clean life.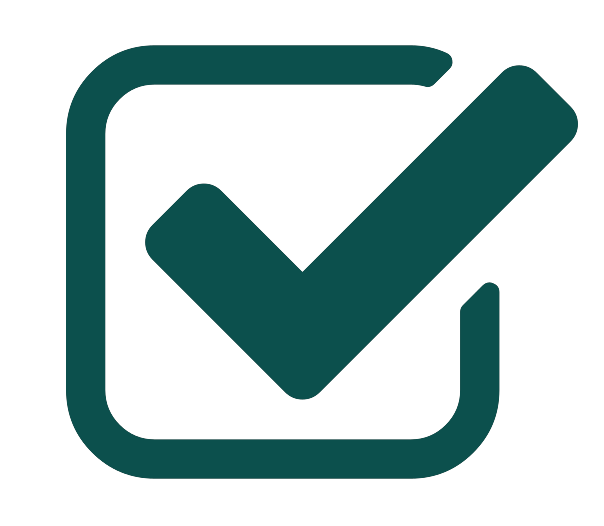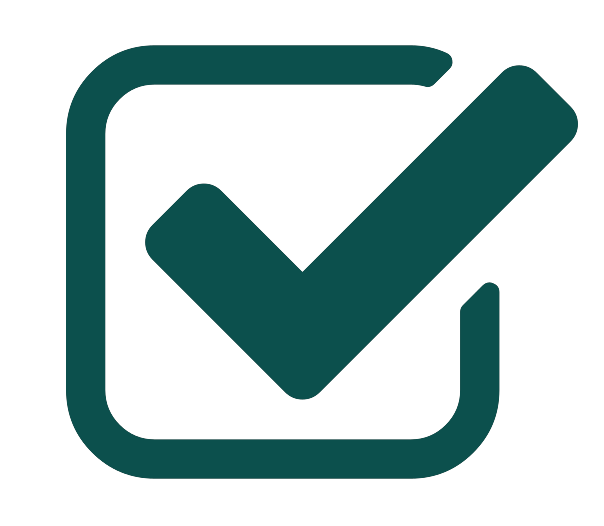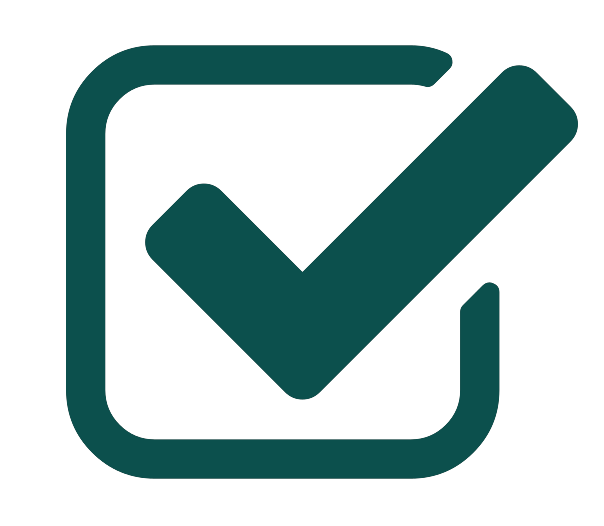 DO YOU KNOW WHAT YOU'RE PUTTING ON YOUR SKIN?
On average, the typical cosmetics consumer puts 500 synthetic chemicals on their skin daily. Many of these ingredients are potentially harmful and trying to figure out what's safe to use is overwhelming. That's why we've eliminated over 3,000 questionable ingredients from our products. Your beauty products should match your clean lifestyle.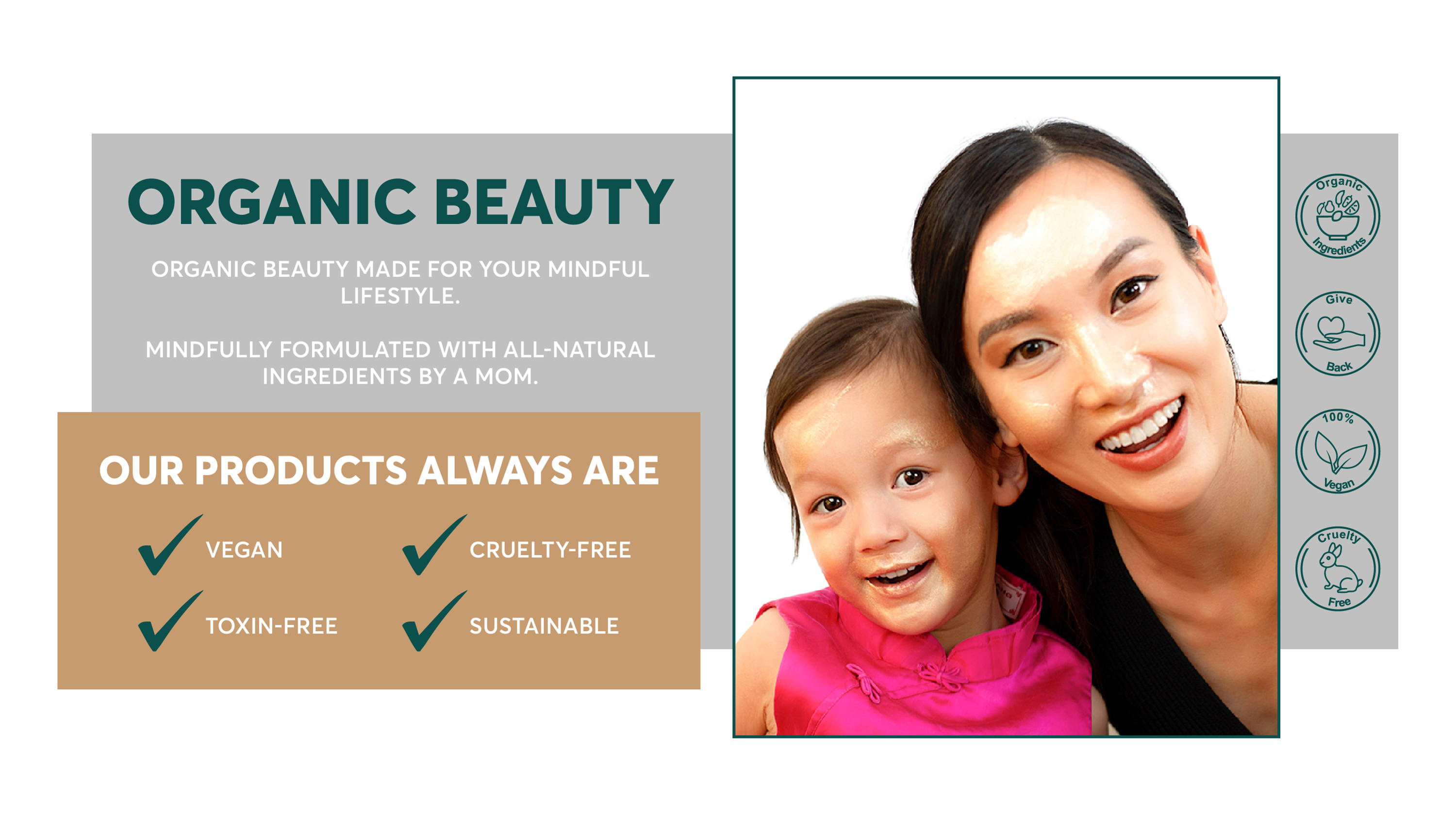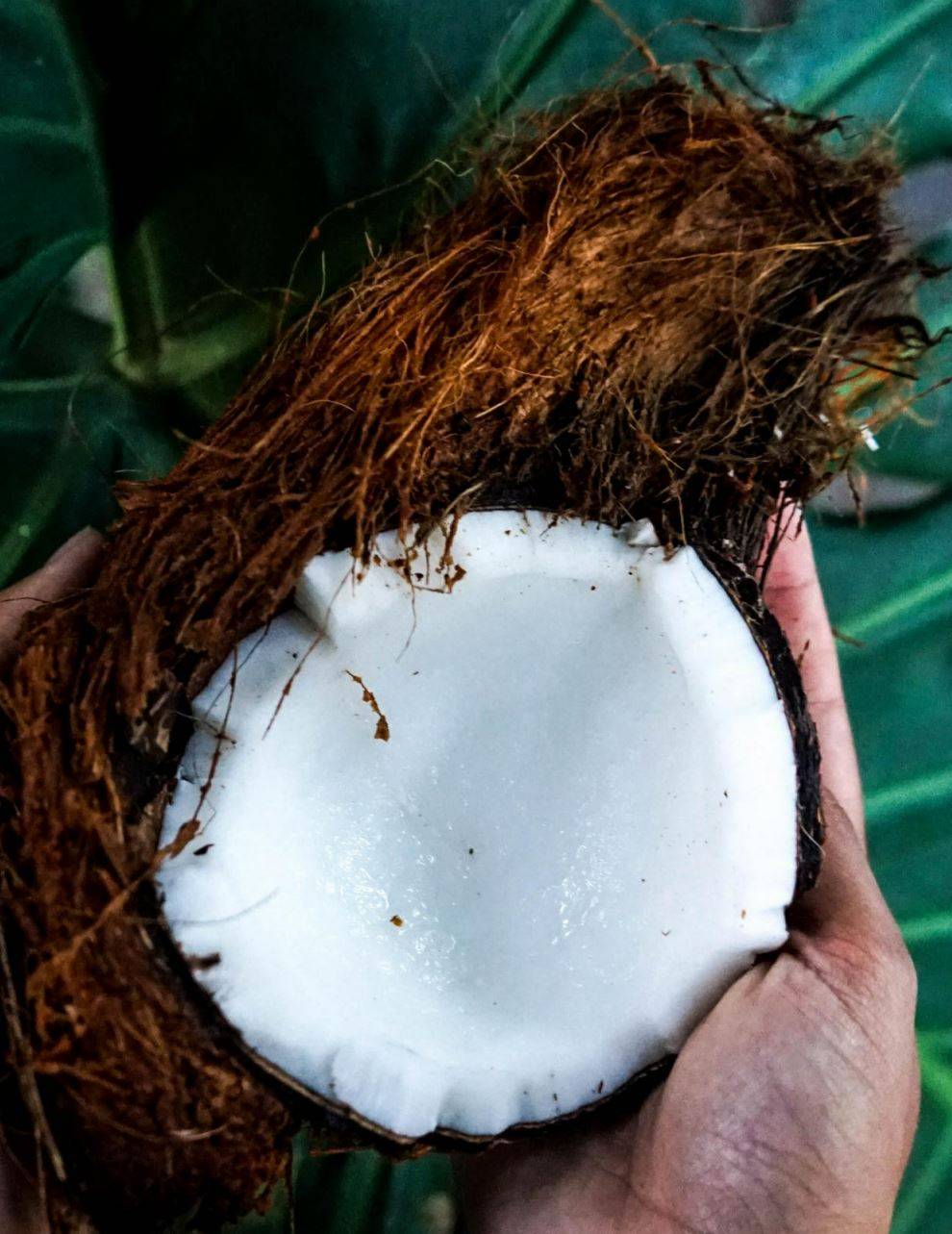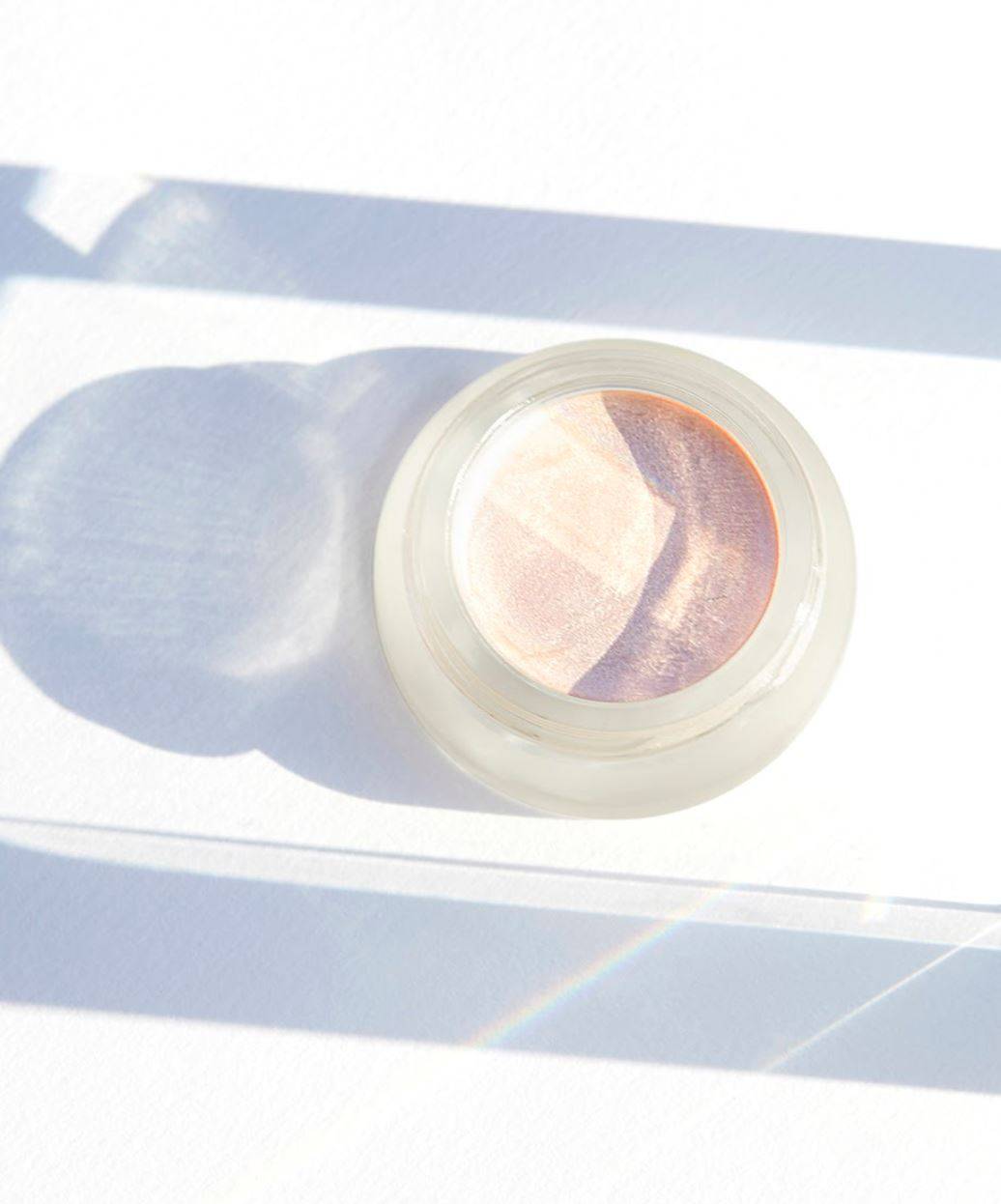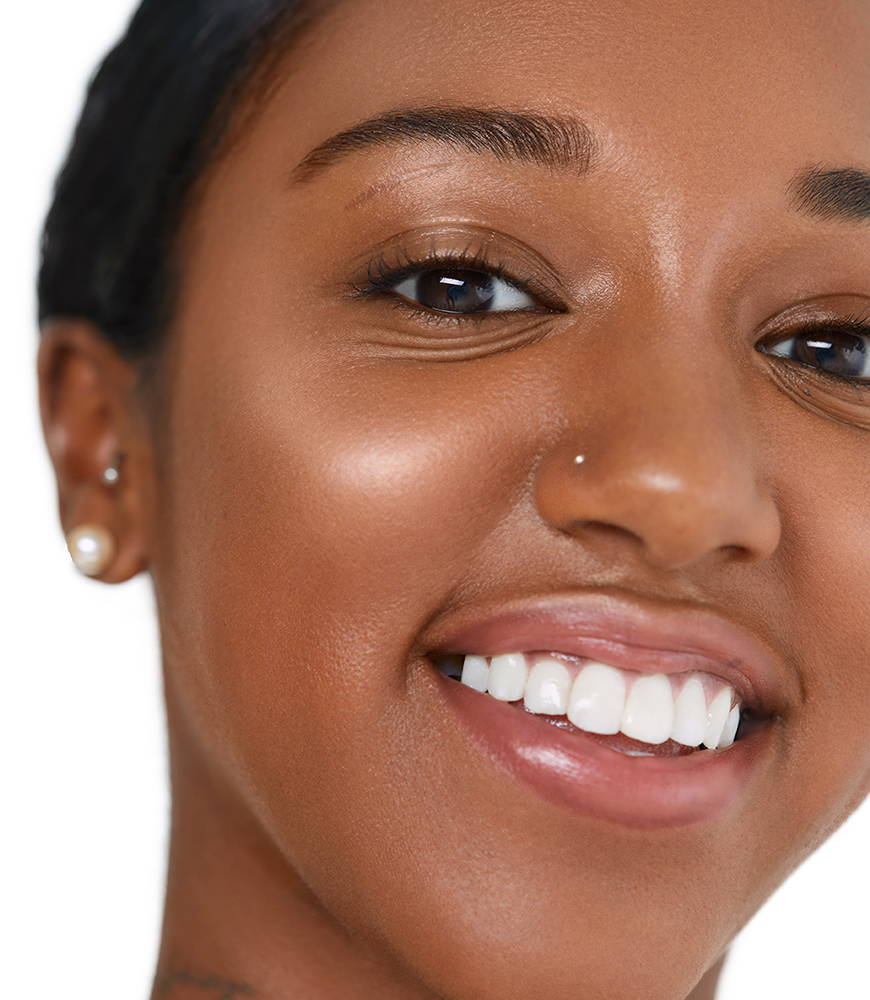 ORGANIC & NATURALLY SOURCED
We've eliminated over 3,000 potentially harmful ingredients. All of our ingredients are from organic and natural sources.
Be confident knowing your beauty products are cruelty-free and 100% vegan.
Our products are comfortable, easy to use, highly effective, and fit perfectly into your clean lifestyle.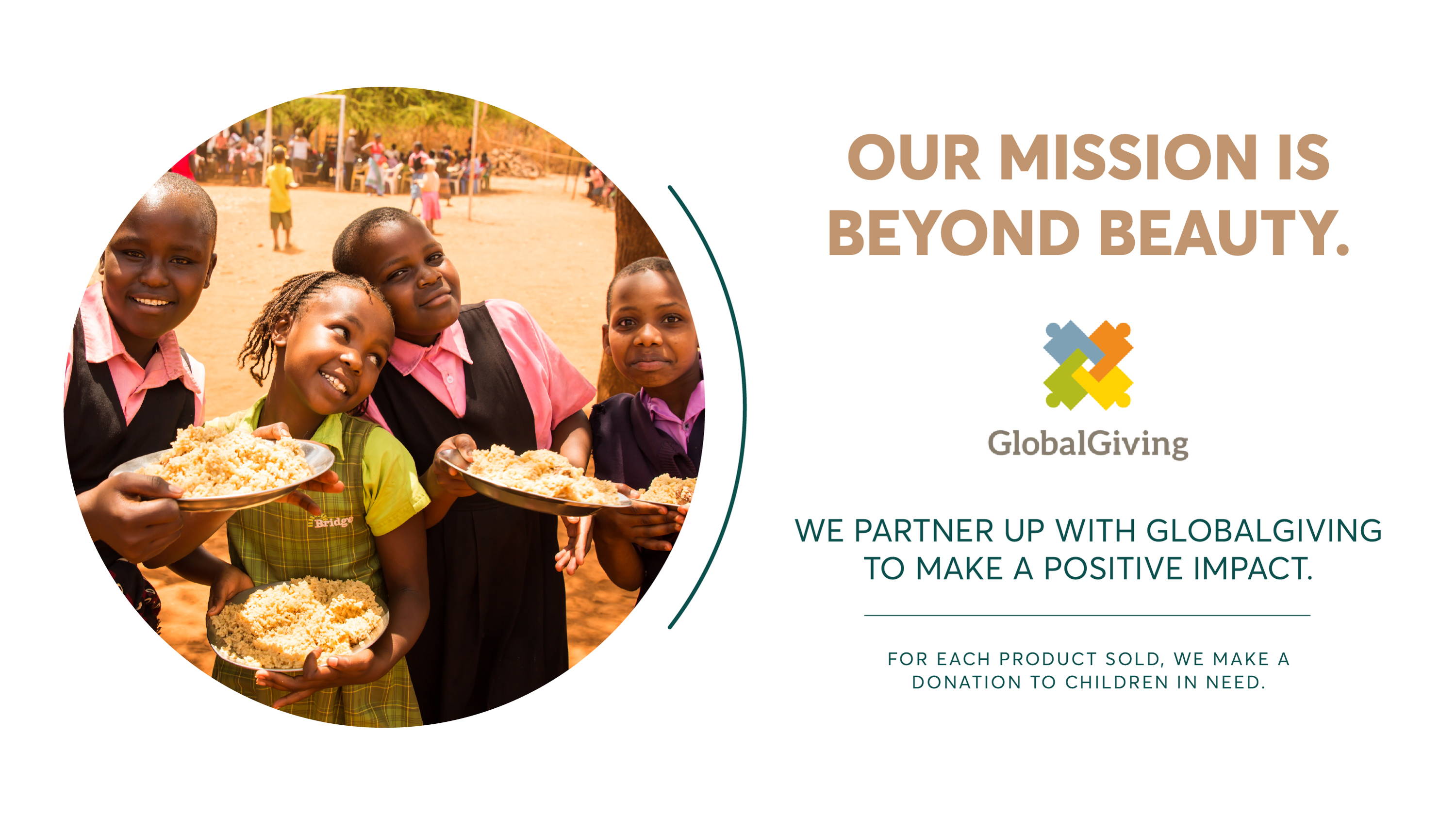 3 EASY STEPS TO A CLEANER, BEAUTIFUL LIFE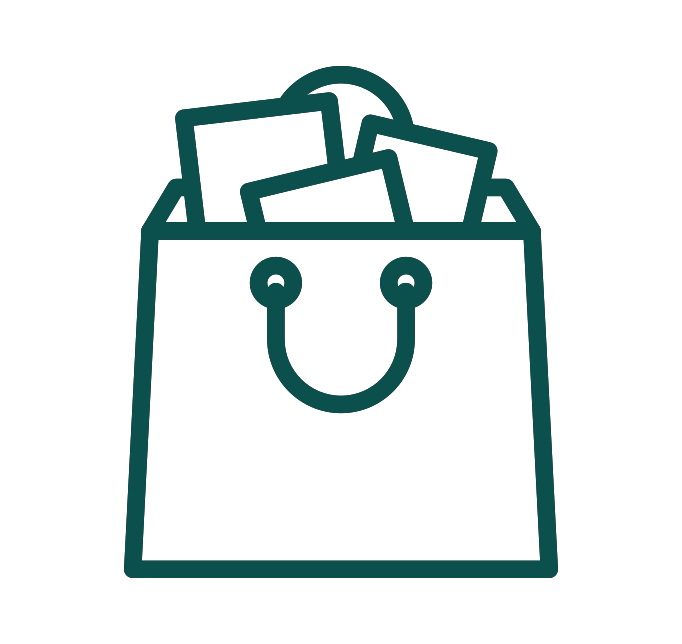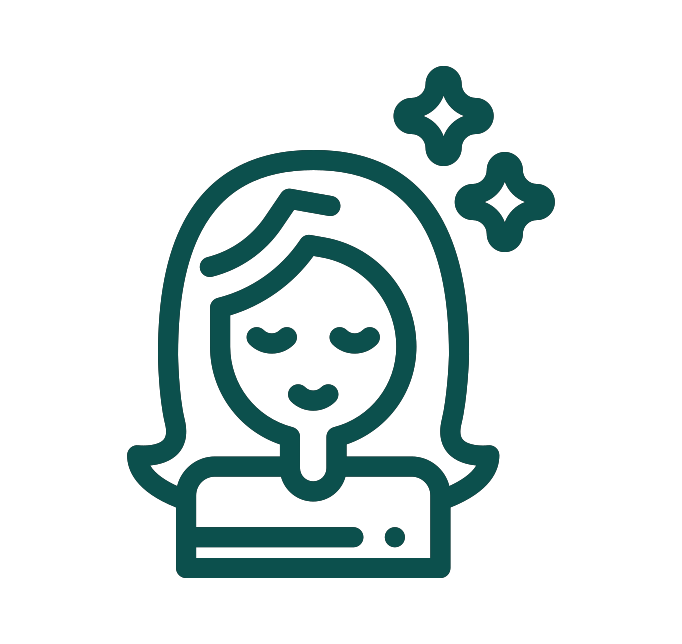 Shop our organic and natural makeup products and sustainable beauty accessories.
Try our product for 30-days and if for whatever reason you don't like it, we'll take it back, no questions asked.
Whether you're heading to your favorite yoga studio, at the office, or going out for a date night, you're going to love your natural beauty



Overall performance- SO impressed! They're a stunning light weight highlighter blended with natural and organic plant based oils and butter. You literally look like you're glowing from the inside out.
It gives me a natural, shimmery glow when I apply on my cheekbones. The consistency is smooth like a lip balm and very easy to blend. I also LOVE that its made with clean, non-toxic ingredients.
I've been obsessed with this highlighter for a couple of years now! This shade is perfect for my skin tone and leaves me looking so glow and radiant. It blends intro he skin so well and I love that there is no glitter in it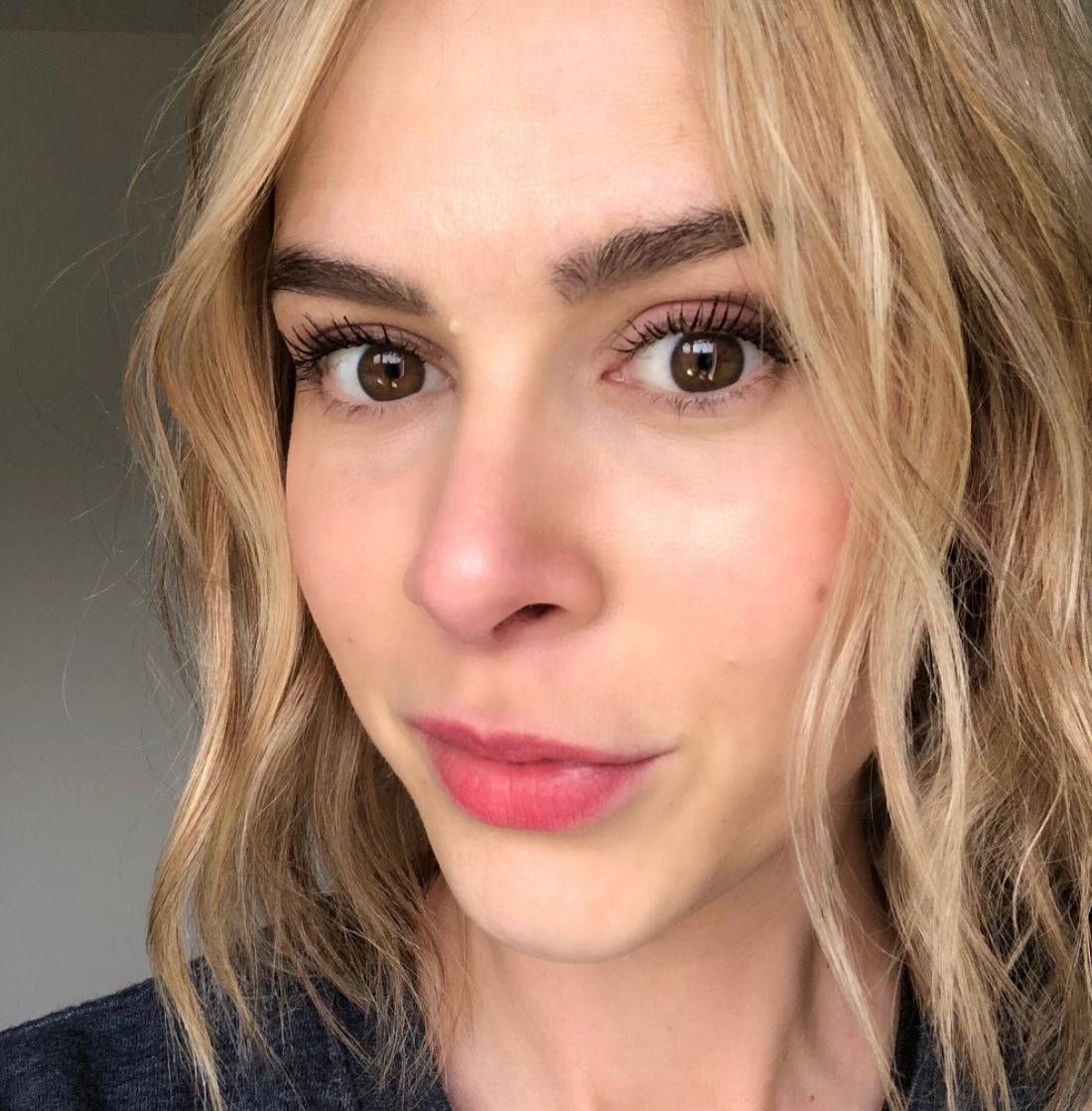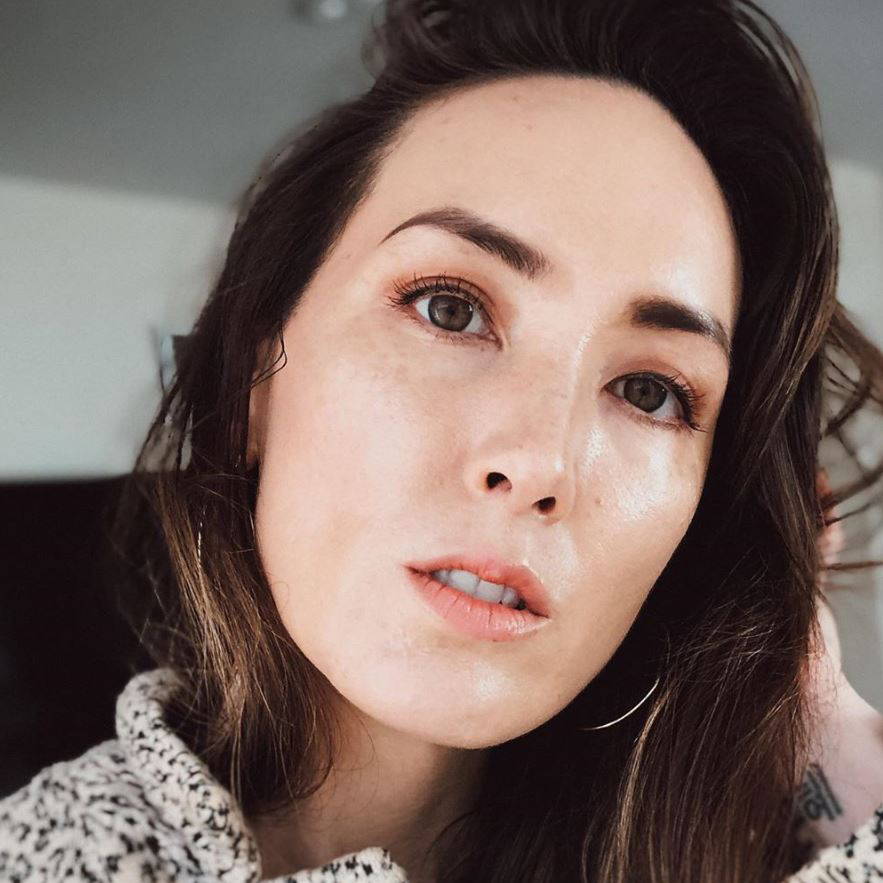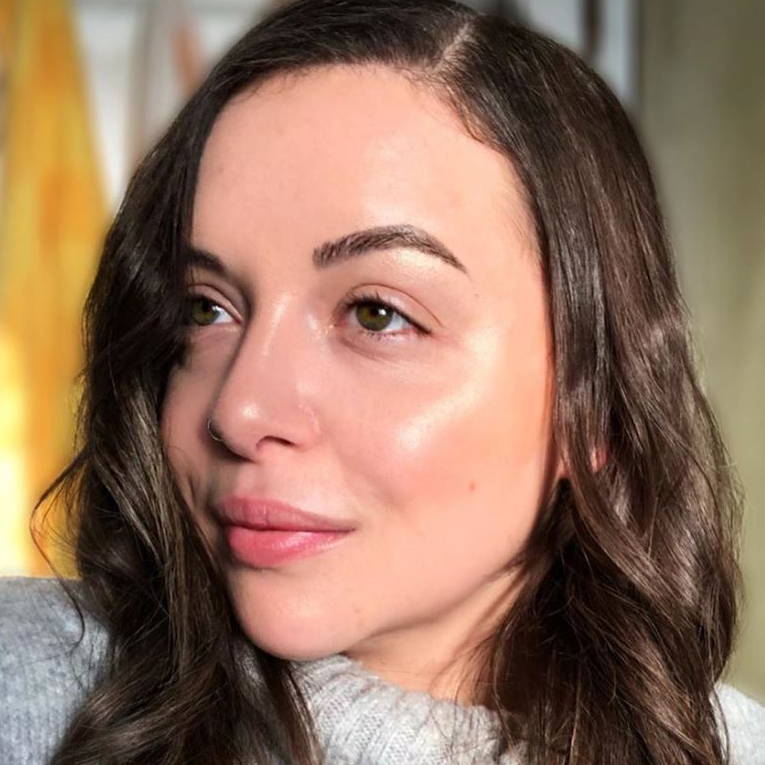 HEY BEAUTIFUL!
You've made a conscious effort to live a more natural, cleaner lifestyle. You buy organic, shop for sustainable products, and you take care of yourself mentally, physically, and spiritually.
But what about the products that you put on your face and body every day? Cue stress and worry, right?
We want to put your mind at ease so that's why we've created the cleanest line of beauty products possible by eliminating over 3,000 potentially harmful ingredients and why more than 90% of our ingredients are from organic and natural sources.This is a whole new kind of beauty.
This is worry-free, organic and natural, feel good, obsessed with your new beauty routine, from the gym to the boardroom, easy glam beauty.